A family bank dedicated to private clients and their families.
Founded in 1844 as an unlimited partnership, Bordier & Cie is an independent and international private bank owned and managed by the fifth generation of its founders.
With over 175 years of expertise focused on private banking and bespoke financial services, we endeavour to serve the needs of notable families across generations and around the world.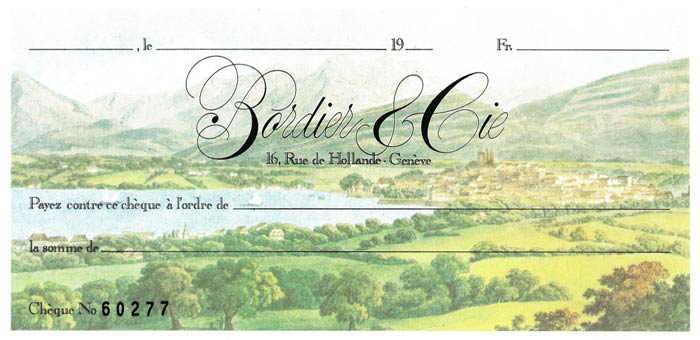 COVID-19 Pandemic and 2020 Recession
The British voted in a general election to exit the European Union.
Greek Debt Crisis Threatens European Union
Japan's Tsunami and Nuclear Disaster
Global Financial Crisis swept across the world
Founding of Bordier
The morse code is invented